26 October 2021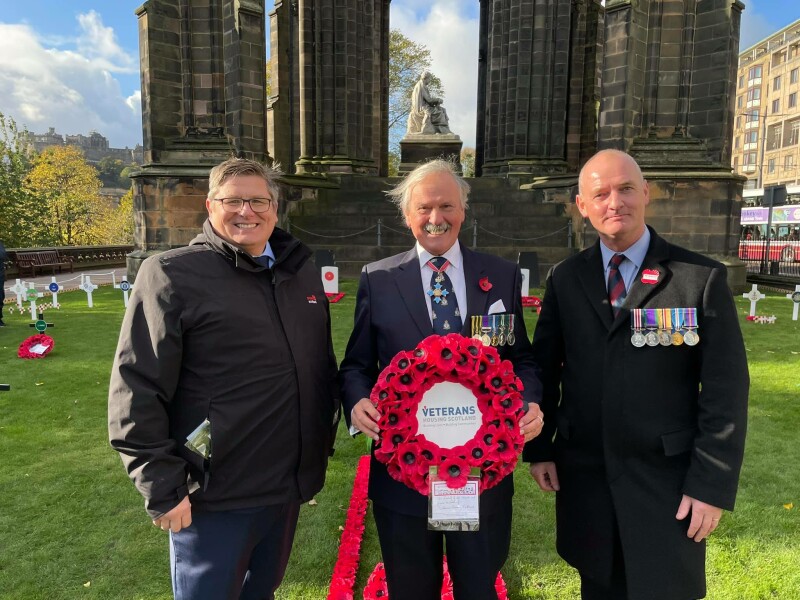 As one of Scotland's oldest Military Charities we are proud and honoured to have taken part in the dedication service for the Edinburgh Garden of Remembrance.
Our picture shows our Treasurer Gordon Michie, Chairman Bob Kemp and CEO Kevin Gray.
Veterans Housing Scotland, Building Lives:Building Communities for 106 years.