1 March 2021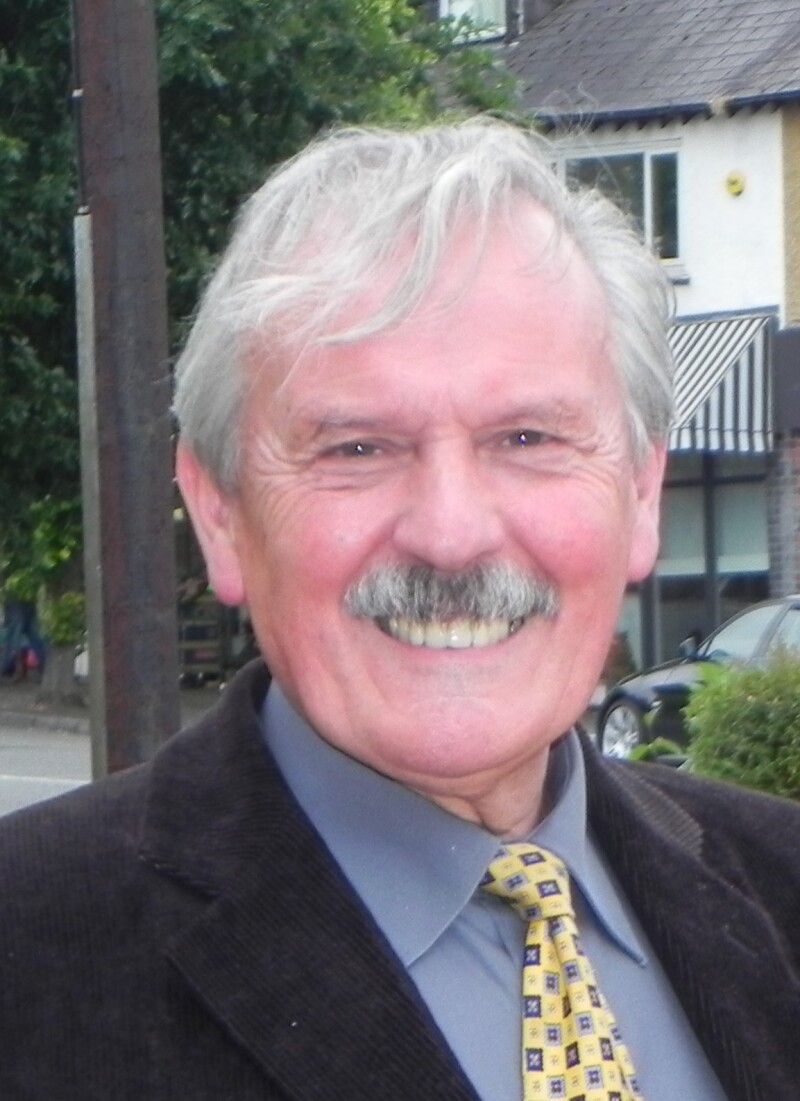 Veterans Housing Scotland is delighted to announce that Group Captain Robert Kemp CBE QVRM AE DL has been appointed Chairman of the charity with effect from 1st March. He succeeds Lieutenant Colonel Richard Callander LVO OBE TD who retires following ten years as Chairman.
Group Captain Kemp has wide experience of working with forces' charities including as Director Scotland RAF Benevolent Fund; Trustee Erskine Hospital and as a member of the Scottish Government's Panel for the Commemorations of World War One.
He has worked with Veterans Housing Scotland for around 15 years and is looking forward to the opportunity of developing the 'Community within a Community' ethos. He said: 'Today in Scotland, around 3% of all those assessed as homeless by local authorities are military veterans. The vast majority of those transitioning from military service do so without the need for further support however for some there will always be a need for ongoing assistance. By providing a safe and secure home in a supportive community we are helping our veterans take the first steps to building a strong future for themselves and their families.
'Covid-19 has presented a new challenge for everyone, particularly charities like our own. As we look ahead to life post-restrictions the needs of our veteran community will always be at the forefront of our work in becoming Scotland's leading provider of homes for veterans who are disabled.'
Today, Veterans Housing Scotland owns and manages more than 650 properties around Scotland housing over 1000 veterans and their families and is proud to have HM The Queen as Patron.
Interesting facts about Group Captain Kemp:
1. Bob Kemp was born on the west coast of Scotland and attended Paisley Grammar School before joining the Royal Air Force. Following flying training he flew with the Fleet Air Arm at Lossiemouth on the Mk 1 Buccaneer.
2. In 1971 he ejected from a Buccaneer at low level during the Paris Air Show sustaining a broken back.
3. In 1983 he commanded the Buccaneer Peace Keeping Force in the Lebanon leading to his award of the Wilkinson Sword of Peace.
4. On retiring from the RAF in 1985 he worked with Ferranti in Edinburgh for 17 years marketing integrated navigation and attack systems worldwide whilst taking up a commission as a reservist in the Royal Auxiliary Air Force.
5. He commanded the City of Edinburgh Squadron for eight years before becoming Inspector of the Force and Aide de Camp to Her Majesty the Queen, a position Bob held for seven years.
6. Later he was appointed Director Scotland of the RAF Benevolent Fund.
7. He recently completed six years as a Trustee of Erskine Hospital and he was a member of the Scottish Government's Panel for the Commemorations of World War One.
8. He has been involved with Veterans Housing Scotland for a number of years chairing the Edinburgh, Leith and Lothians Committee.
9. Bob holds the Queen's Voluntary Reserves Medal and he is a Deputy Lieutenant of the City of Edinburgh.
10. He was appointed as a Commander of the British Empire in 2007.
11. Bob lives in Edinburgh with his wife Rosie. They have two daughters and three grandchildren.