23 November 2020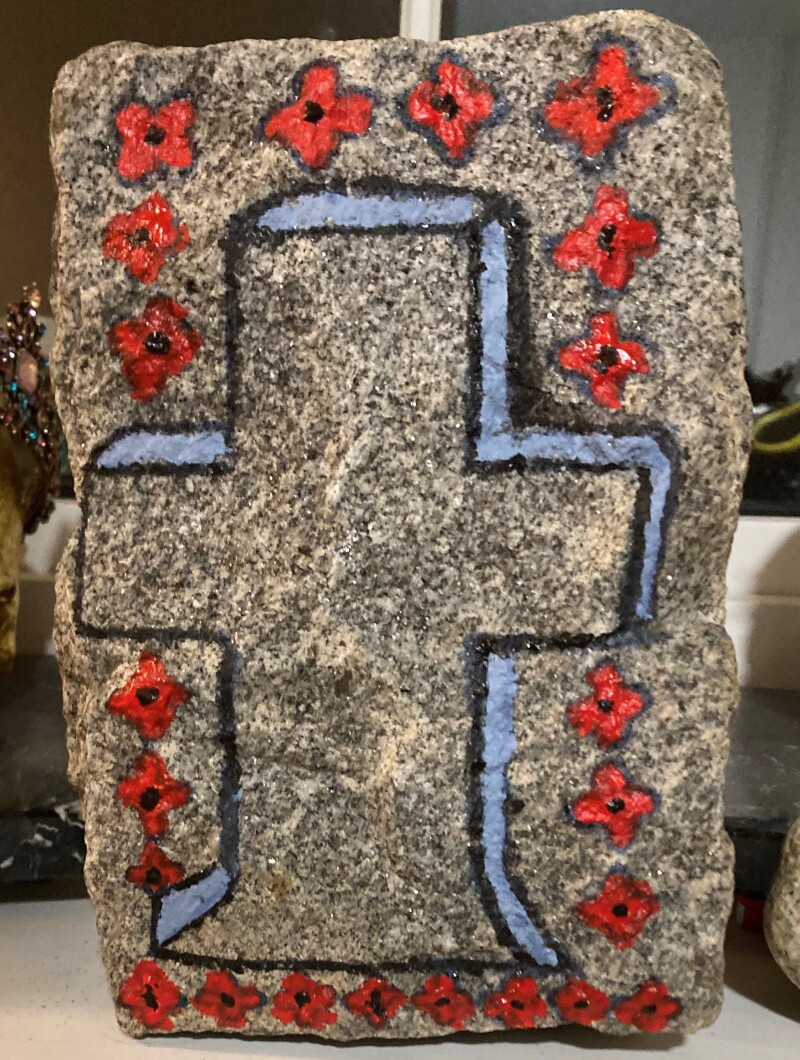 Over recent months our Central Office Team have worked tirelessly and within government guidelines to ensure that Veterans have been able to move into our homes across the country.
Recently a new member of the Veterans Housing Scotland family wrote to us and said 'I can't thank Veterans Housing Scotland enough for giving me the opportunity to live in this wonderful part of the Scottish Highlands, my mental health has improved so much through my love of gardening and I have enjoyed returning our garden back to all it's glory. I am proud of my achievements and the garden is now one that the whole family can use and enjoy.'
Our Tenant and his family painted the wonderful stone shown and recently gifted it to the previous Tenant of their home. We appreciate their efforts in supporting another member of our family.
#cupofkindness
Veterans Housing Scotland: Building Lives:Building Communities