9 February 2021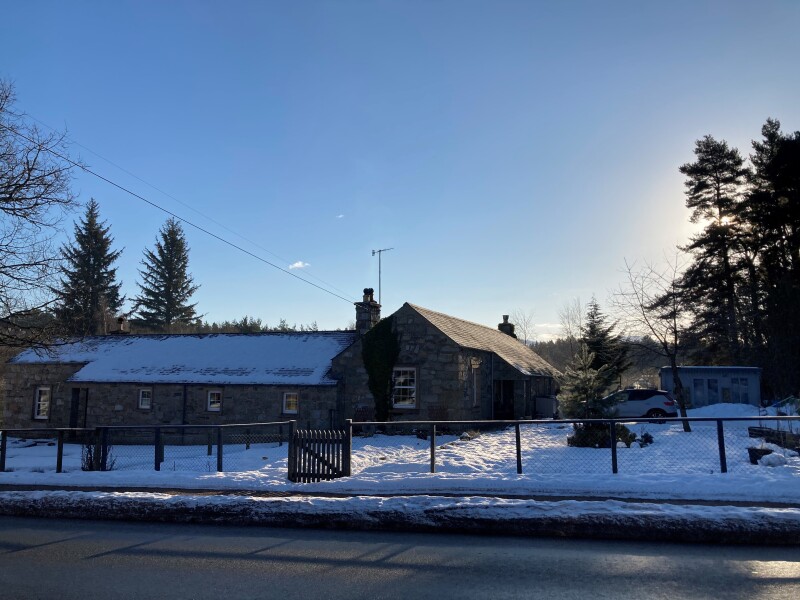 Our very own Veteran Gardener served in the British Army for 15 years and has 46 years gardening experience. It is planned that we will have a 'gardening' section in forthcoming newsletters, and we'd love to hear from you.
Do you have any gardening advice or pictures of your own garden that you'd like to share, or do you have any questions for our Veteran Gardener? If you do please send them to support@vhscot.org.uk
Advice:
Order summer flowering bulbs and seeds-
Order bulbs and seeds now - it's the perfect task for a wet and windy winter's day. Flowers like lilies, gladioli and ranunculi can all be ordered in the winter for early spring planting.
Tidy up flower beds and borders-
Have a general tidy up, removing leaves and other debris from flower beds and borders. You can cut back the old dead growth of deciduous grasses and herbaceous perennials now, although, if you'd like to be wildlife friendly, it's best to leave these until early spring.
Sow any seeds that need a longer season-
In February you can start sowing the seeds of plants which need a longer growing season, such as geraniums (pelargoniums), begonias, antirrhinums, peppers and aubergines. They'll need to be started in a heated propagator or similar to ensure good growth.
Move deciduous shrubs-
Winter is a great time to move any deciduous shrubs, as they'll still be dormant. Move shrubs on a still day to prevent the wind from drying out the roots.
Create a composting area-
If you haven't already, now's a great time to set up a compost area in your garden. This could be as simple as buying a ready-made compost bin or you could build your own using spare wood.