4 February 2021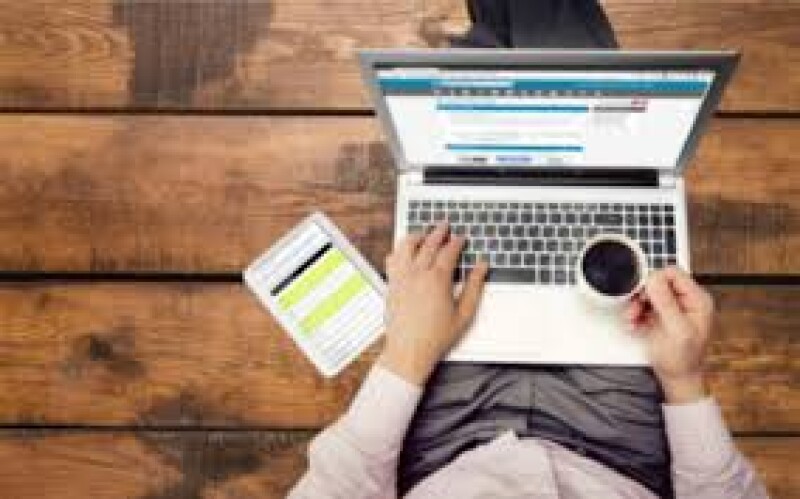 Would you like to know more about Volunteering opportunities with Veterans Housing Scotland?
If the answer is yes, please take a few moments to have a look at our
Volunteering page.
If you think you've got what it takes to make a real difference in someone's life please contact our
Support Services Manager
for information on how to join our online Volunteer event at 1000 on Friday 12th February.