26 February 2022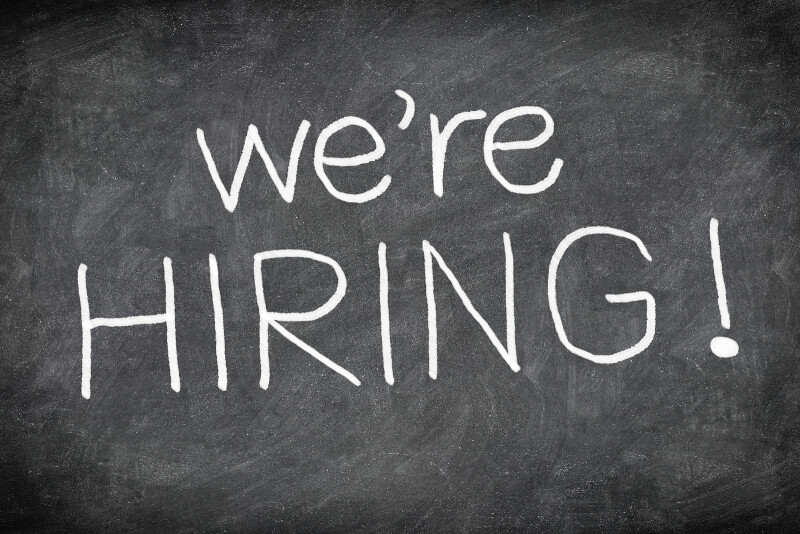 Veterans Housing Scotland – Fundraising Manager
We are seeking an experienced Fundraising Manager to raise awareness and funds for a 100-year-old charity that provides affordable and appropriate rented homes for disabled veterans in Scotland.
This is a new role and an incredible opportunity to use your expertise in developing corporate partnerships, preparing, and presenting bids to Trusts and Foundations in our community that will positively impact on the success of Scotland's leading provider of homes for disabled veterans.
Formed during the First World War, Veterans Housing Scotland now provides over 650 suitably adapted homes for veterans who have been disabled in some way.
As the Fundraising Manager, you will research, identify, and secure meetings with prospective corporate partners and develop partnerships and relationships with community groups and local businesses. We will look to you to create a comprehensive partnership delivery plan, implement scheduled activity, events, and communications.
You will also collaborate with colleagues to collate information, engagement materials and reports for corporate partners to demonstrate the impact of their support. You will drive improvement in supporter journeys and share best practices. You will use your considerable ability to analyse and inform, prioritise recommendations and make evidence-based decisions, as well as seeking new opportunities in the marketplace.
You will have significant experience in developing corporate partnerships and supporters in the community gained in a demanding fundraising environment. You will have the ability to lead, build, manage and maintain fundraising relationships.
You will develop, implement, and monitor specified work plans and be familiar with fundraising best practices and legal requirements relating to community fundraising. Importantly, you will possess a strong understanding of the Scottish fundraising landscape. An understanding of the military and issues that veterans face will be an advantage.
Working directly for the Chief Executive Officer, you will be a strong project manager, be comfortable managing budgets and expert at hitting targets. Highly organised, you will also be effective at prioritising and meeting deadlines. An excellent communicator with exceptional presentational skills, you will be able to influence others.
If you believe you have the expertise and track record to generate sustainable income for Veterans' Housing Scotland, please submit a copy of your up-to-date CV with the Supporting Statement highlighting what makes you a good fit for us to the VHS CEO, ceo@vhscot.org.uk
Full Time
Permanent
Remote and flexible working
Salary Scale £30,000 - £34,000 pa
Application closing date: 28/03/2022