1 June 2021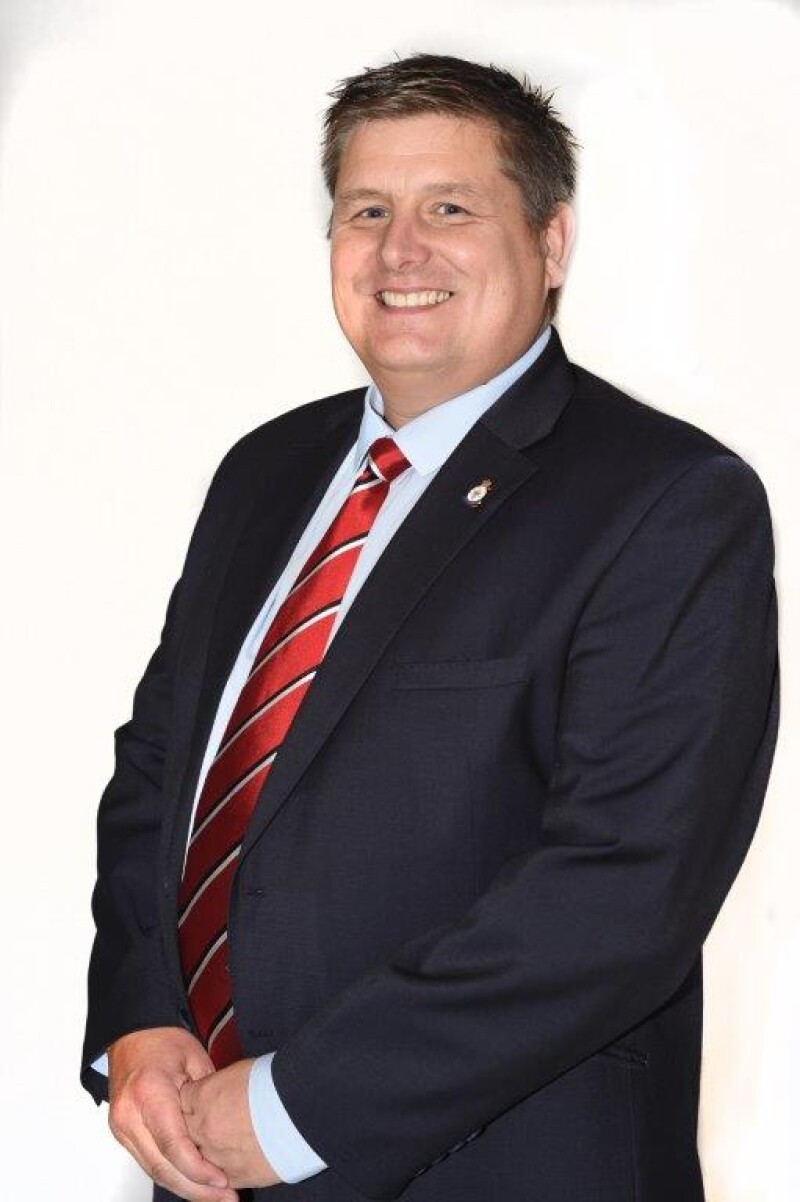 WHAT DOES IT MEAN TO BE A VOLUNTEER?
Gordon Michie is just one of our wonderful and valued volunteers and is our recently appointed Treasurer.
Gordon formerly served in the RAF, currently works with Poppyscotland and joined the board of Veterans Housing Scotland in 2019. He enjoys working with other volunteers in helping the charity achieve its aims in supporting disabled veterans.
Gordon said, 'Over the last 10 years I have become more involved in the Armed Forces and Veterans Community in Scotland and have witnessed the first-hand support that Veterans Housing Scotland gives. The ability of those that have served to make a loving family home is vital to ensure that they can lead a meaningful and fulfilling life after service. This is at the core of the service that we provide. I would encourage anyone interested in volunteering to get out there and do it, the more you put in more that you will get back. Volunteering with Veterans Housing Scotland gives me the ability to give back to a community that I am proud to be a member of'.
Sign up to volunteer with Veterans Housing Scotland by contacting wellbeing@vhscot.org.uk