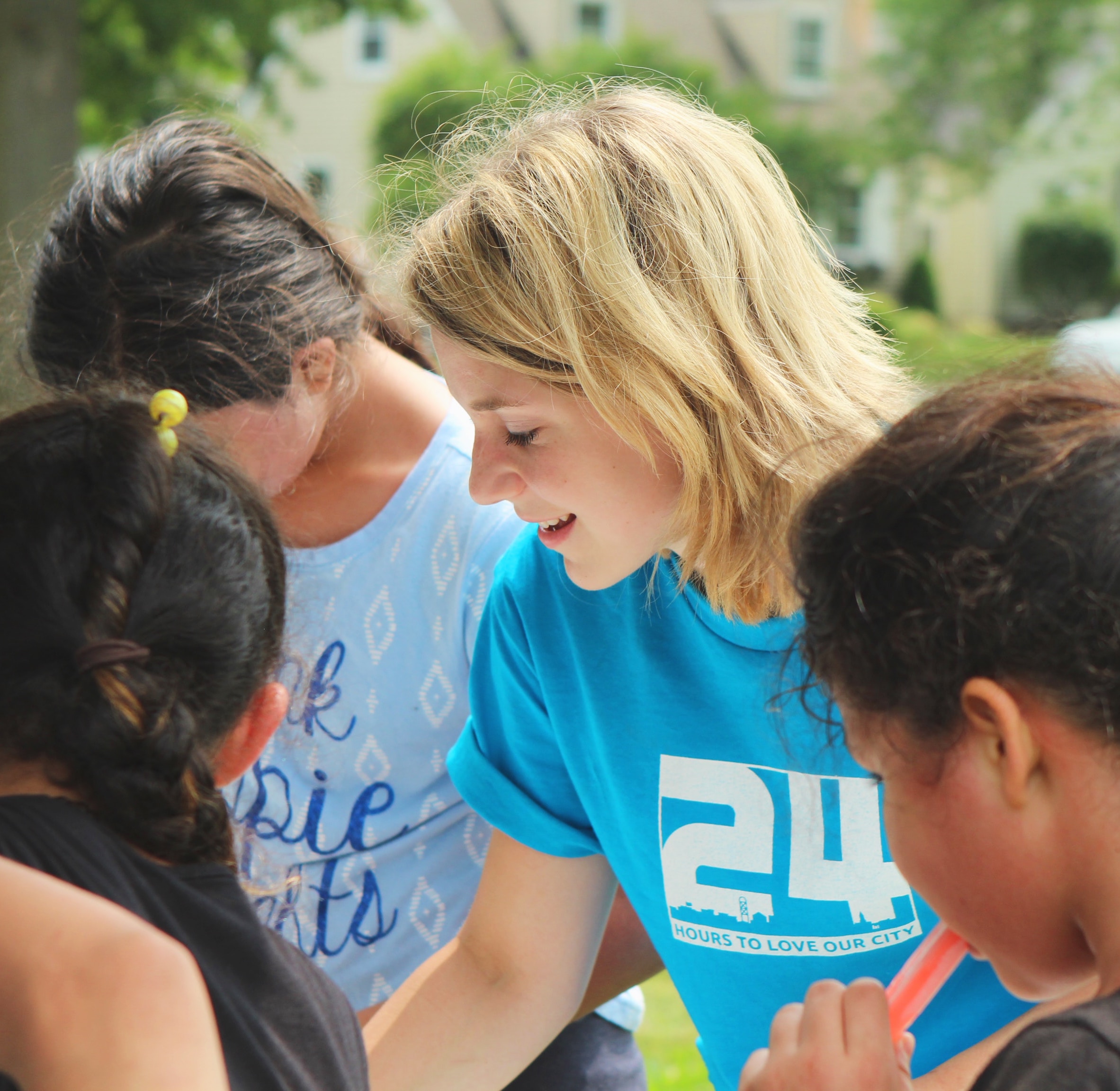 Thanks to volunteers from all walks of lives, we have successfully supported our Tenants for the past 105 years.
As we look to the future, opportunities are being developed to continue to support members of the Veterans Housing Scotland family in new and different ways.
There are many easy ways to give some of your time to help others – from having a cup of tea with a Military Veteran to helping out within our communities in various jobs, including gardening, painting, DIY…. to name but a few.
The rewards of volunteering are varied and include:
Meeting new people
Gaining new or using existing skills
Helping improve the quality of life for others
Do you have some spare time and want to help make a real difference in someone's life?
Please get in touch with us at wellbeing@vhscot.org.uk to discuss volunteering opportunities and what you might be able to offer - we look forward to hearing from you. Induction and training will be provided.