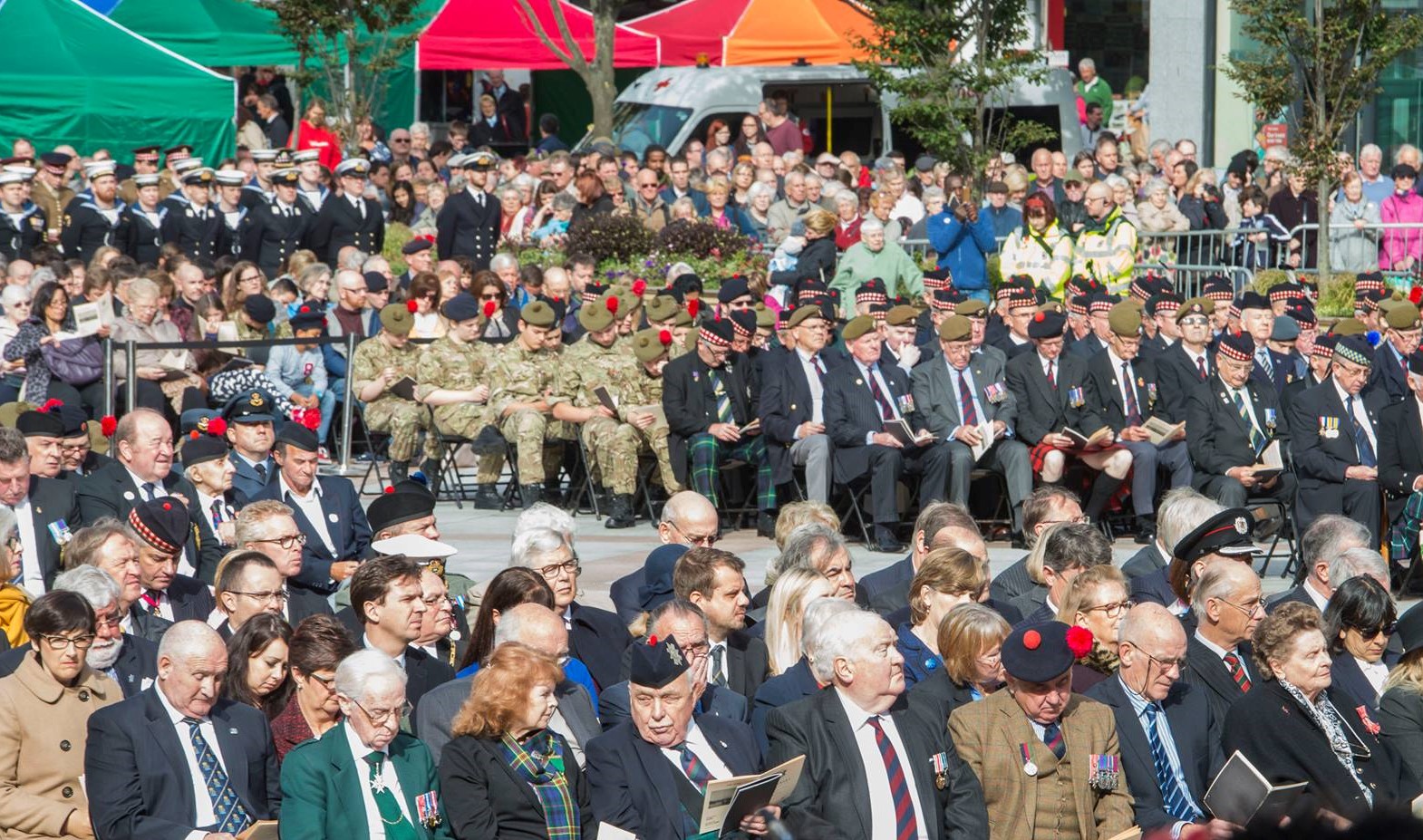 Veterans Housing Scotland is proud to be led and supported by a dedicated and hugely experienced Board of Trustees. They bring a wealth of knowledge and experience to the governance of the Charity.
The Central Office Team are committed to doing the very best it can for veterans and their families. Everyone understand the challenges faced by tenants and can offer pragmatic solutions to any situation. The team, assisted by support volunteers recruited at local levels, is tireless in their pursuit to help those in need. The support volunteers are the crucial local link to the families in our homes. They are knowledgeable about the support organisations in their area and closely linked to our property management companies.
The three roles are quite distinct in nature; operational management, wellbeing support for the tenant and maintenance of the property. However, when combined, they create a hugely influential and formidable support network throughout Scotland.