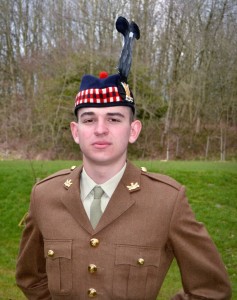 I am grateful to the support given by Veterans Housing Scotland; the charity has really helped in improving the lives of my family and given us a chance to build a decent future.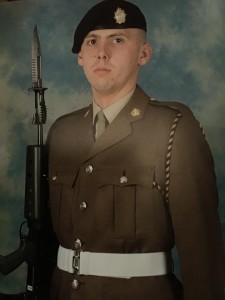 I feel part of a wider family with the communication and support from Veterans Housing Scotland, and really appreciate them keeping in touch and offering advice and updates as necessary.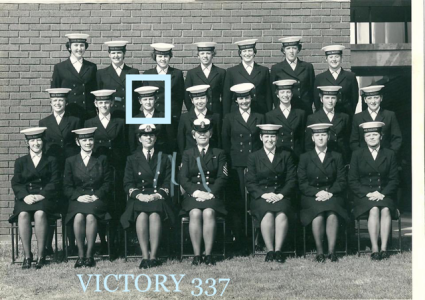 Veterans Housing Scotland found me the perfect place, not just for my disability but for my interests. I'm a nature lover and enjoy lots of wildlife at the nearby loch; this has improved my quality of life.