31 March 2022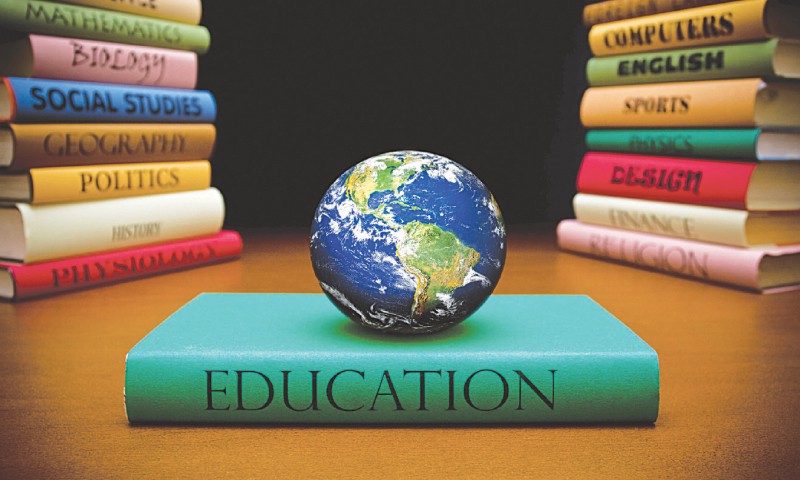 We are pleased to announce a new fund that will support further education for our tenants and their families.
The Selkirk education Fund is set up to provide tenants of VHS, their spouses, partners with financial support to assist successful applicants with assistance to fund or partly fund further education, training courses, tuition fees or sponsorship to achieve further qualifications.
Lord 'Geordie' Selkirk was the Commanding Officer of No 603 (City of Edinburgh) Squadron of the Auxiliary Air Force in the run up to World War Two. Lord Geordie, the 10th Earl of Selkirk KT GCMG GBE AFC AE PC QC and brother of the Duke of Hamilton, served as Fighter Command's Chief Intelligence Officer and the Personal Assistant to Air Chief Marshal the Lord Dowding, Architect of Deliverance, in the Battle of Britain. The Selkirk Education Fund was instigated in 2021 by a donation made in the winding up of a charity set up by Lord Geordie before his death in 1994.
More information can be found here.