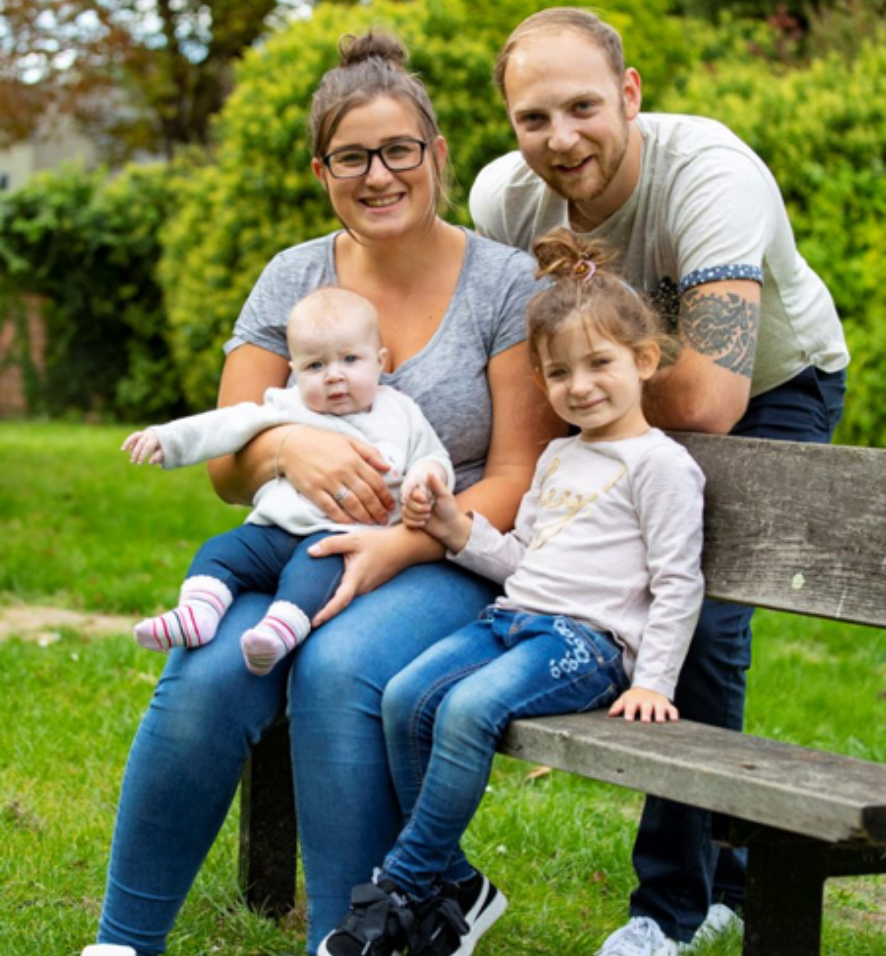 Interested in joining the Veterans Housing Scotland family?
Veterans Housing Scotland provides quality affordable homes to 653 veterans and their families in Scotland. We understand the need to provide options to veterans and their families so they can make informed choices, at the right time in their lives, when it comes to choosing their future home.
There is so much to think about during a house move, and it's important to us to have specialist partners on hand who can demystify the numerous sources of information that are available to those looking for a home. So, we are delighted and privileged to be working with Housing Options Scotland who we believe are at the top of the field when it comes to reliable, current and expert advice on housing matters.

Housing Options Scotland – Military Matters provides fact-based, thought through and easily understood housing information to members of the Armed Forces and Veterans community. This information, provided in a relaxed environment by experts in this field, is crucial in making sure families can make informed decisions about their housing needs. Importantly, though, Military Matters continues to provide information and support to those in need as their circumstances change throughout their lives. The need to move from supported and independent living or private or social renting as their needs dictate is better achieved when faced with options that make sense – Military Matters takes the guesswork out of important decisions.
There is of course, certain criteria and associated priorities which we must apply for you to be allocated one of our homes.